Events and Signings


The Johnny Casino Casebook 1 - Past Imperfect


From Light TO DARK




Biography


Reviews



The Johnny Casino Casebook 2 - Looking for Johnny Nobody



Hedge Bet



Media Justice




Photos


WEBSITES
Worth a Look




Jackie Houchin's News and Reviews





Jackie Vick





Alice Zogg





MMGornell





Mari Sloan





Paul D. Marks





Dee Ann Palmer





Robert Fate





Gay Degani





Darrell James





Sheila Lowe





Your Name Here



Or here





Writers in Residence
Blog is on hiatus

The Official Website of
G.B.Pool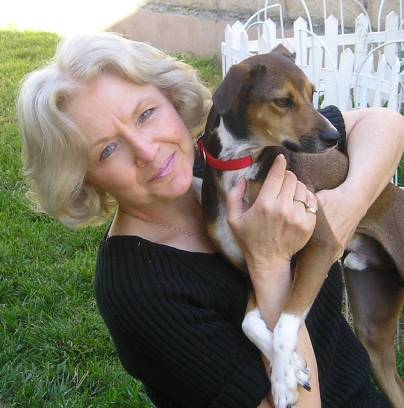 Photo by R.J.Pool
Gayle and Sherlock






From the Pen of G.B. Pool


NEWLY RELEASED
Available on Amazon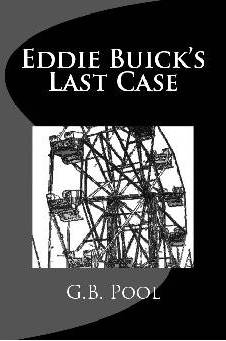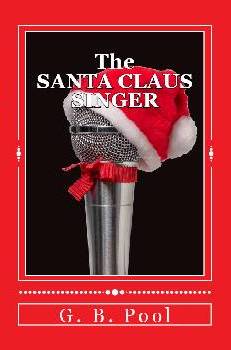 Go To The Johnny Casino Page


Watch the YouTube Book Trailer.
Hit the Buttons below.




The Johnny Casino Casebook 2 - Looking for Johnny Nobody
Book Trailer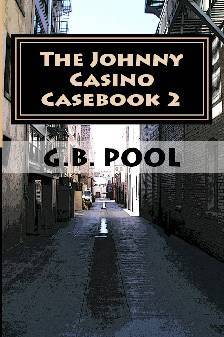 on Kindle

HEDGE BET Book Trailer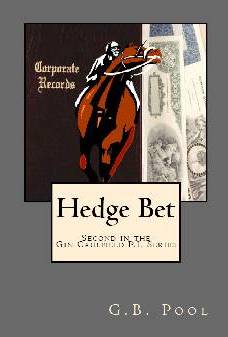 on Kindle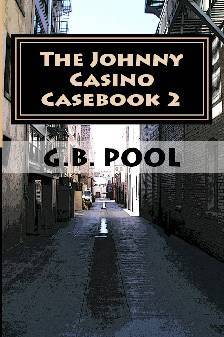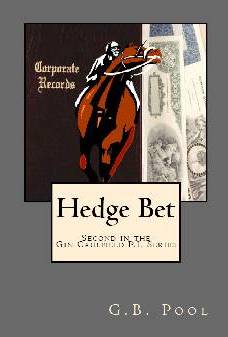 Available NOW!
on Amazon and at Barnes & Noble
and on your

on KINDLE


Book Trailer

From Light TO DARK is dedicated to the inimitable Ray Bradbury.
Push the button to see the Book Trailer

Available at Amazon and Barnes & Noble
and for your KINDLE

************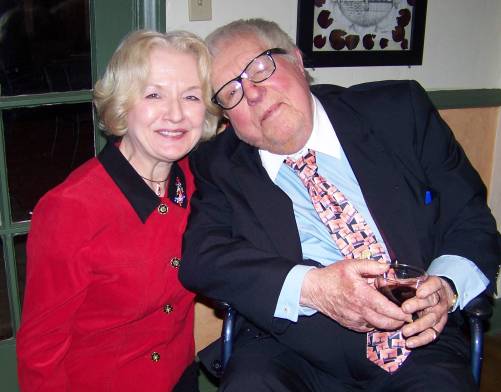 Coming in 2014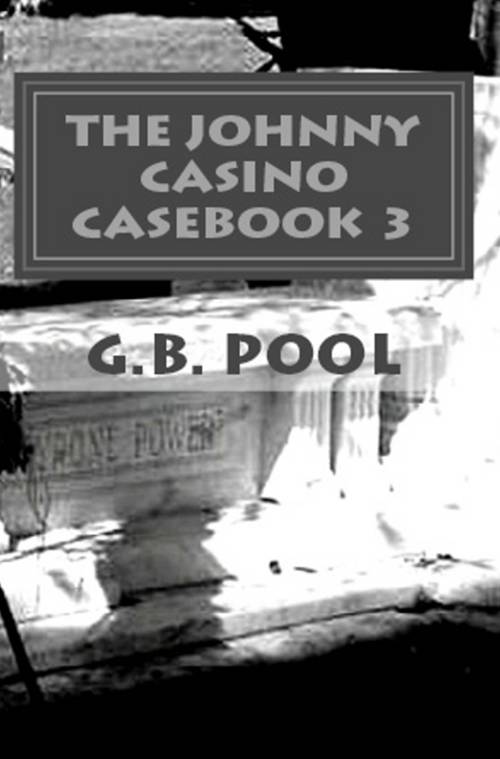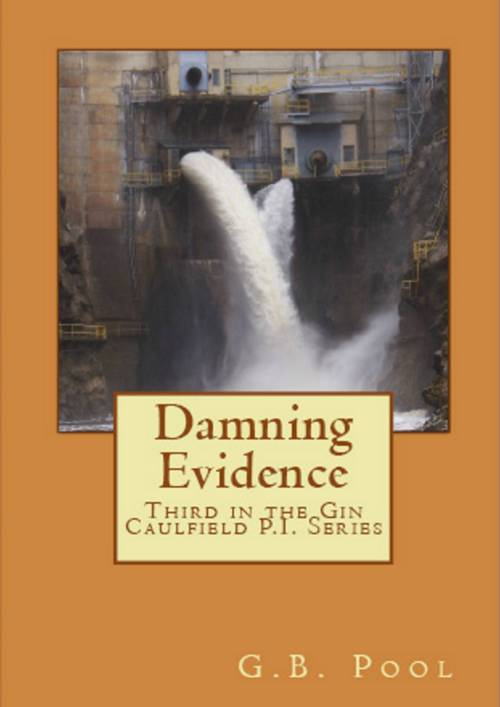 More to Come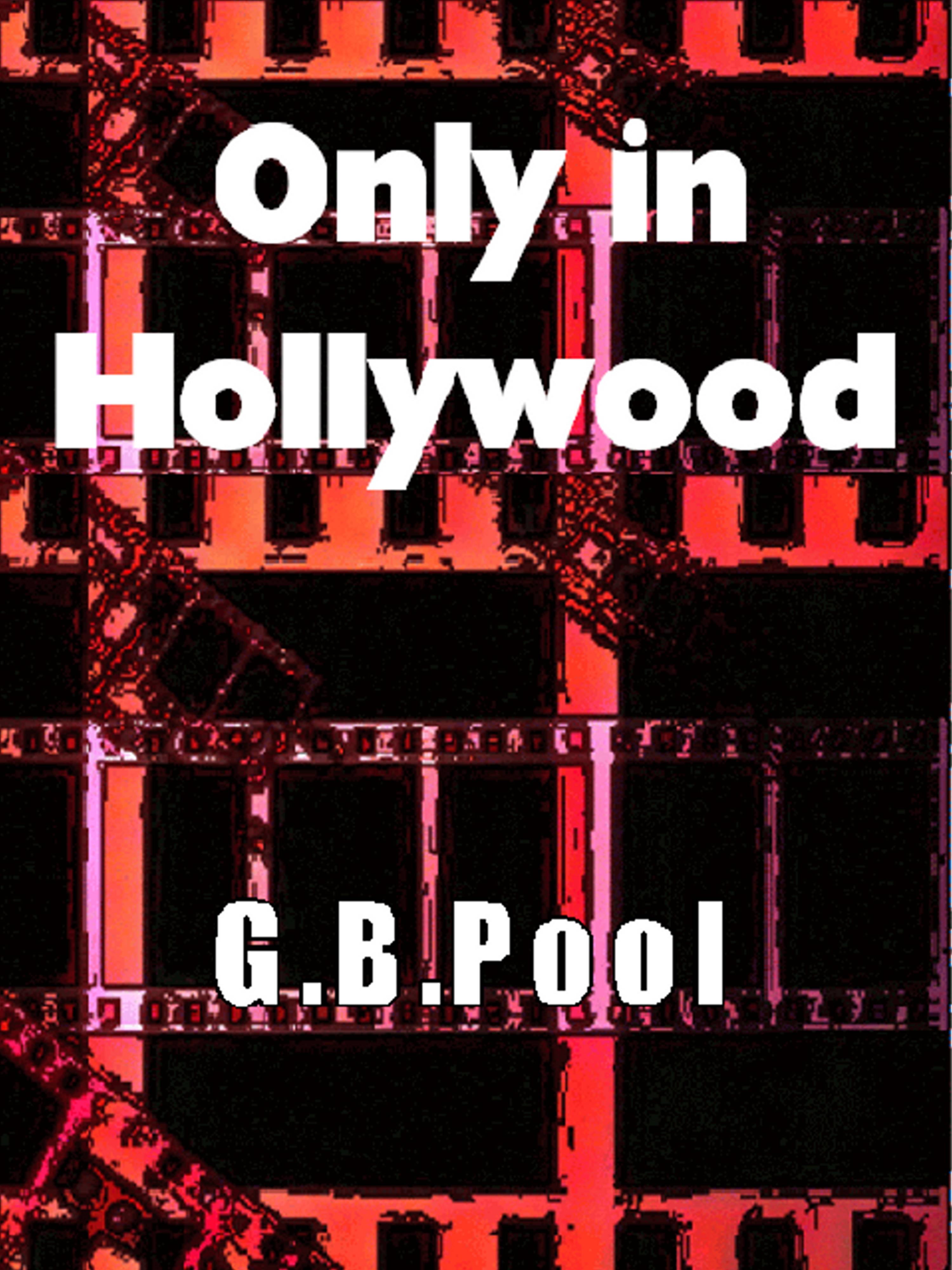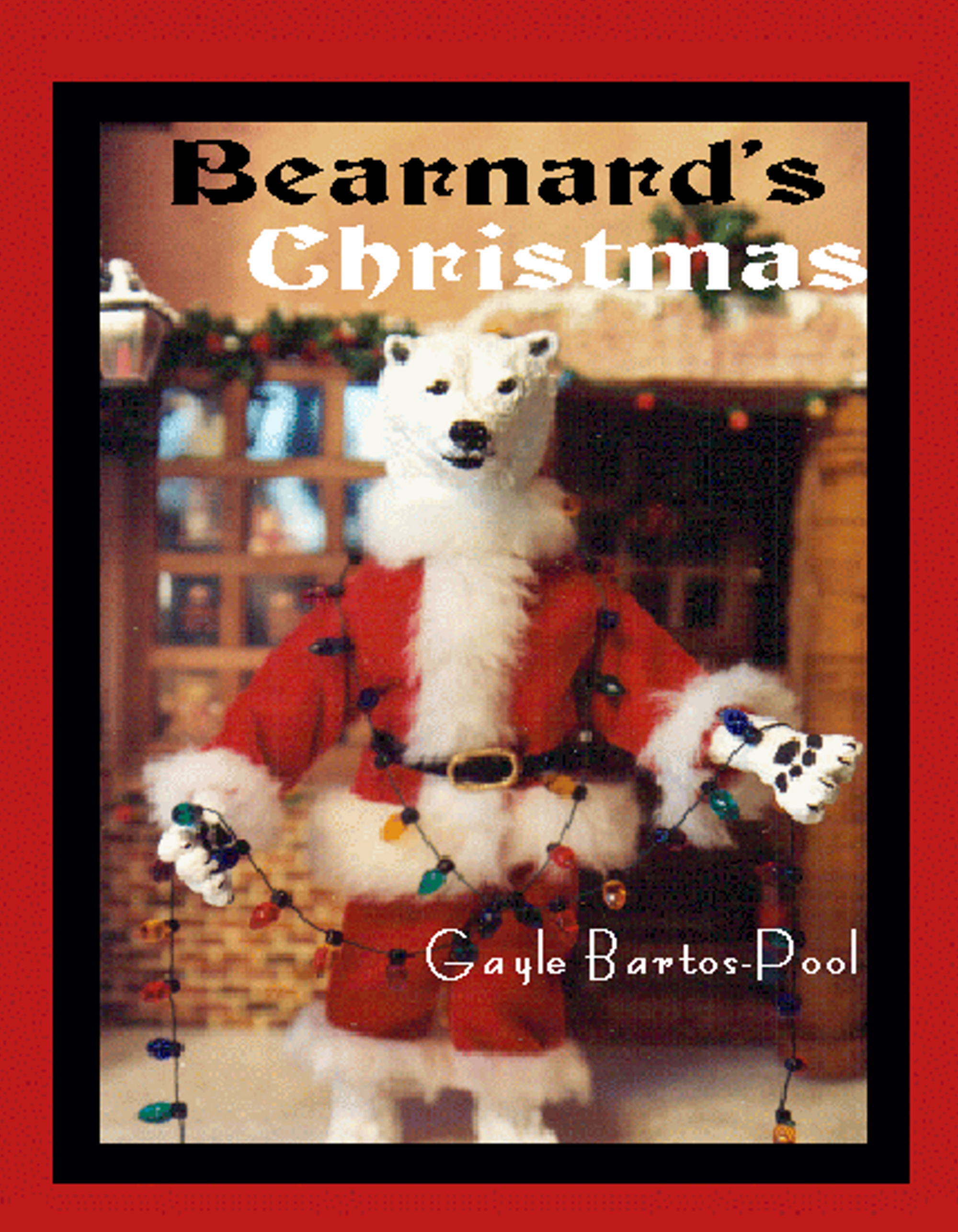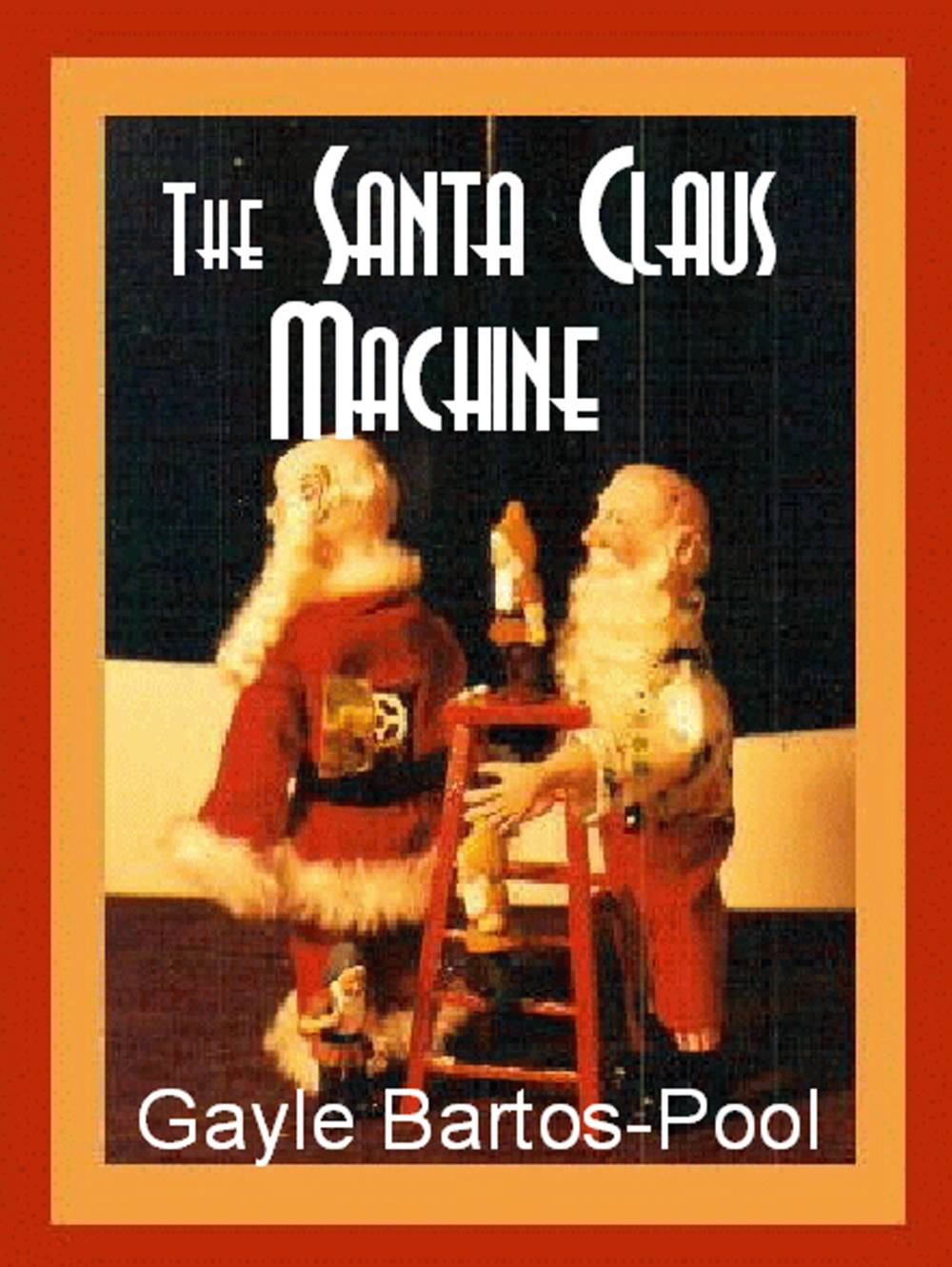 Available on Amazon Now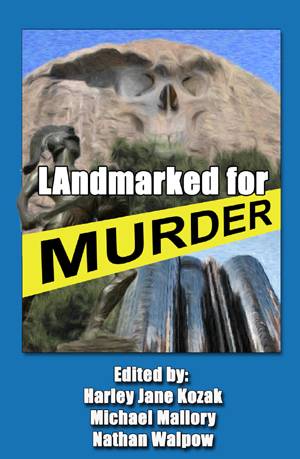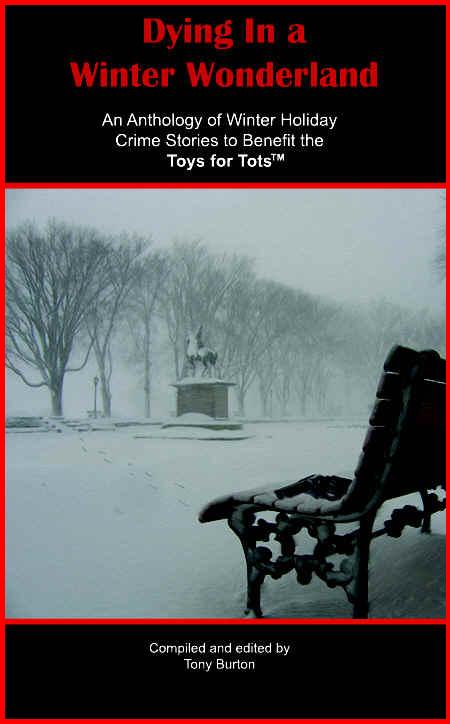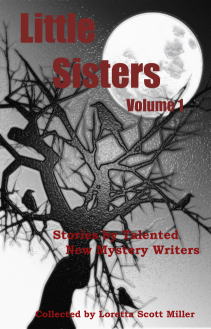 LAndmarked can be secured at Amazon.com/LAndmarked
Look for
"Just Like Old Times"

and
Dying in a Winter Wonderland
from Wolfmont Press
made the Top Ten bestsellers
from
the IMBA
(Independent Mystery Booksellers Association)!

"In the Nick of Time" by Gayle Bartos-Pool

ISBN is 978-1-60364-005-3
$11.95 each

Amazon.com/Dying in a Winter Wonderland



and
"Glitzville"
in
Little Sisters Volume 1 which can be secured at
Amazon.com/Little Sisters


____________________________________________________________________



Media Justice in Hardcover



Media Justice Trade Paperback



Buy the NEW Kindle Version




____________________________________________________________________________


Visit Gayle's Book & Theater Reviews Posted on American Chronicle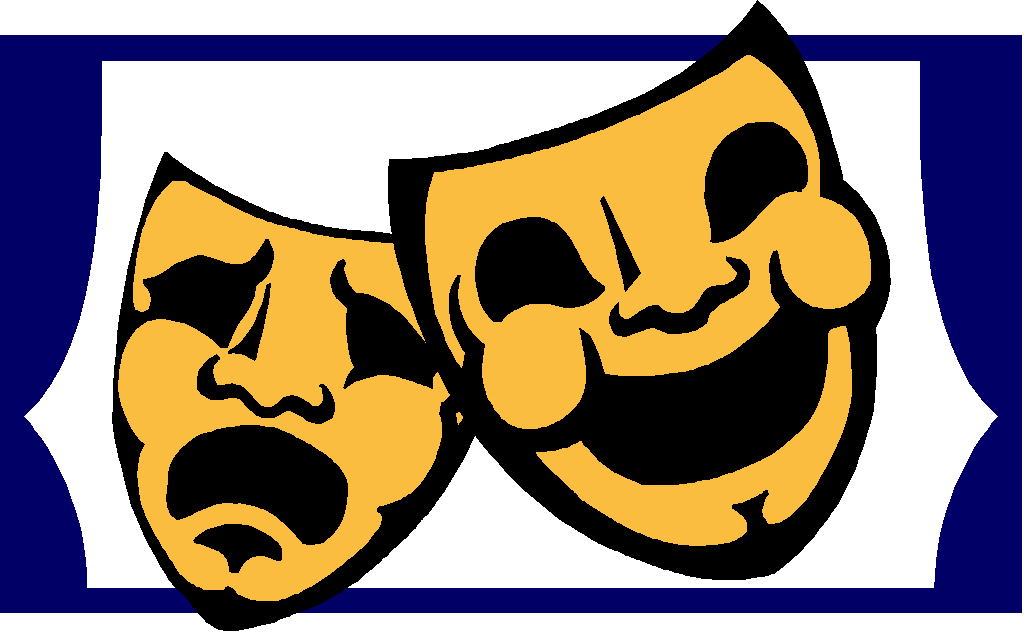 On Writing and
Things



Articles




Theater
Reviews




Book
Reviews




Miniatures




E-Mail G.B.Pool